VW Polo rental in Permian

Child seat
We believe that children's safety in the car should be norm not a bonus, so according to your request, we will provide a child seat for any term of the lease in any car for free.

Free navigator
We do not want you to get lost on the way home or in our office, so all cars are equipped with the default navigation system with maps of different cities around the world.

Unlimited mileage
Choose any routes and destinations, go wherever you want. Mileage is unlimited for all cars and all tariffs. Travel any distance for your pleasure.

Free supply
A nice bonus for all guests: any cars rented from us, fed or back to the airport and railway station for free.
---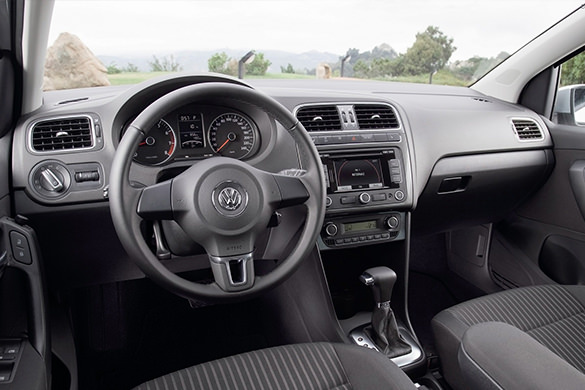 This car is for practical people: quality and affordable price of car that will allow you to enjoy freedom of movement without any extra expenses. If you appreciate the comfort, quality, reliability, and at the same time you are economical — the Volkswagen Polo is created for you."Volkswagen" is rightly been considered as one of the most reliable in the world, and German quality — one of the highest. All models of this car are shown in our company in max grade Highline with automatic transmission DSG.
adjustable steering wheel
Rent cost Deposit is just 5,000 roubles
---
1800
roubles per day
---
No options available
---
1700
roubles per day
---
No options available
---
1500
roubles per day
---
No options available
---
0
roubles per period
---
No options available
---
0
roubles per period
---
No options available
Book a car